Nurse Practitioner Carol Lindsey is passionate about helping patients and health professionals understand the health impacts of climate change.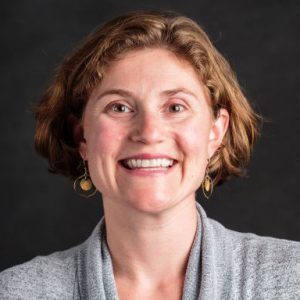 Dr. Millstein knows climate change is a health emergency, especially for our children, and she has hope health professionals can take action!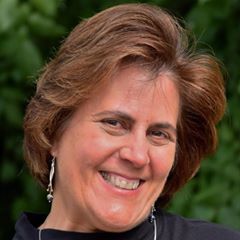 Members of Michigan Clinicians for Climate Action and Michigan State Medical Society are taking note of climate change impacts on their patients' health, and taking action!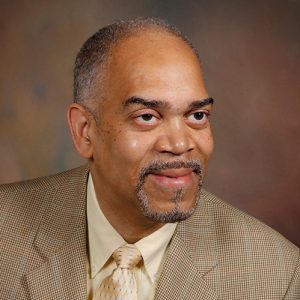 Read Dr. Mitchell's personal story of how being the subject of racism led him to help create and change institutions to act on climate and environmental injustices.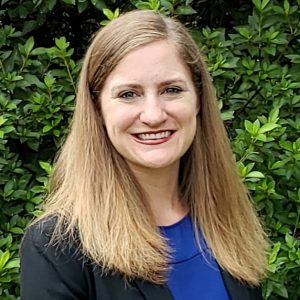 Dr. Hayley Guilkey is working to fight the climate crisis in South Carolina - reaching health professionals and patients to help make changes statewide.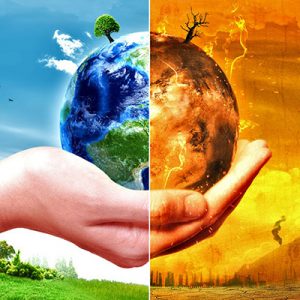 Pandemics and climate change affect disadvantaged people in many predictable ways and we must do better to prioritize public health.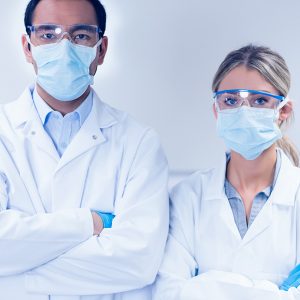 Physician researchers are documenting the effect that the climate crisis continues to have on the lives of the vulnerable, and on the capacity of our health care system to protect....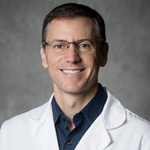 A new study provides evidence that increasing the percentage of plant-based proteins in our diet can influence health and longevity.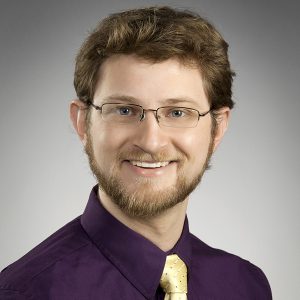 Dr. Andrew Lewandowski is a voice for climate justice by advocating for solutions that are equitable and by bringing people from marginalized communities to the policy-making tables.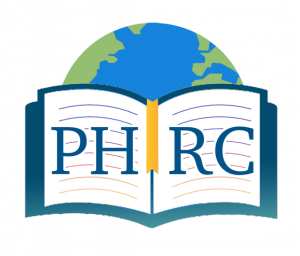 The Planetary Health Report Card is a pilot project in the United States and Canada. Medical Students for a Sustainable Future are leading this effort.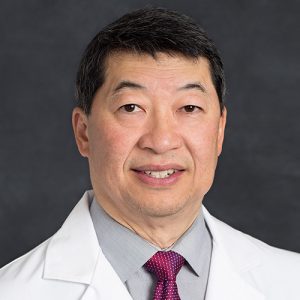 Read the July RCS Bulletin, the entire issue devoted to the carbon footprint of surgery, including the article "Frugal Innovation for Global Surgery" co-authored by Steering Committee member Dr. David....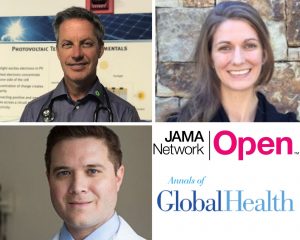 Read more about these publications - one appearing last week in JAMA; the other earlier this month in the ACEP Journal Annals of Emergency Medicine.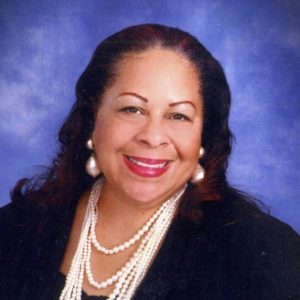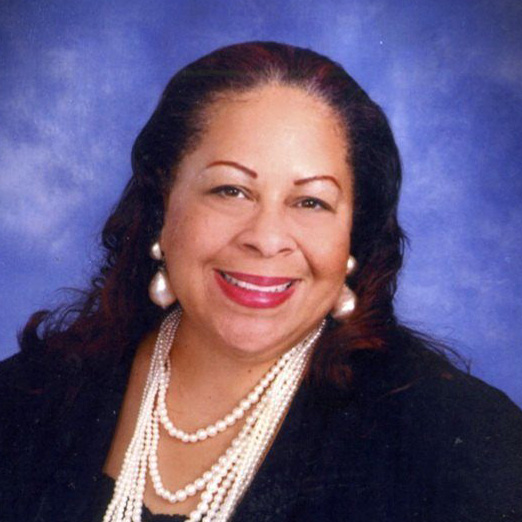 Dr. Linda Walden is a family physician with a mission of reaching out to make a difference in rural Southwest Georgia, striving for change not just in health care but....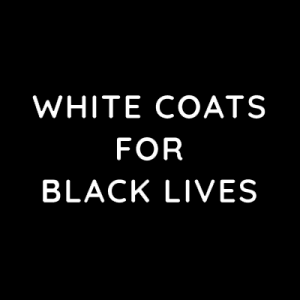 Medical professionals, including Georgia Clinicians for Climate Action, gathered on Sunday June 15, to call for an end to disparities in health care and justice.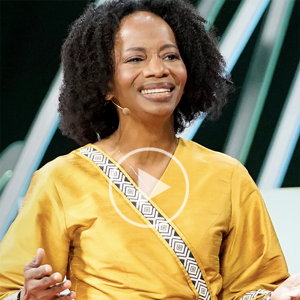 Watch Dr. Cheryl Holder's TEDMED Talk to learn more about her proposed tools and strategies that would make for a robust medical response to climate change.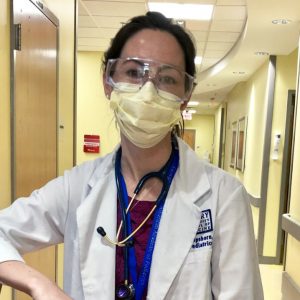 Read about how Dr. Rebecca Philipsborn sees the health of people and the planet are intertwined, and why we should care about climate change for the health of our children.....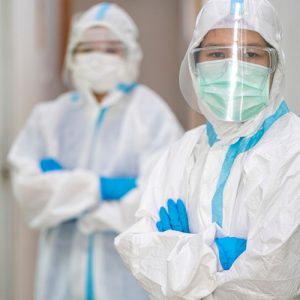 We can achieve a #HealthyRecovery from the coronavirus pandemic if we handle the response right, by building in lasting improvements that make our country and the whole planet healthier. ....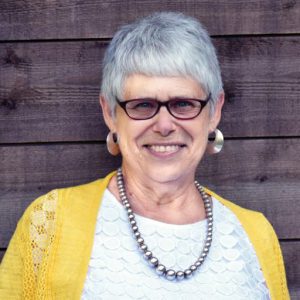 Dr. Robin Cooper writes about COVID-19 and anxiety, with strategies to stop, recognize, and identify our emotional states and to redirect these uncomfortable feelings to energize us.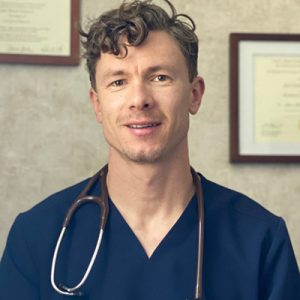 Read about Dr. Joel Charles who serves as lead clinician on COVID-19 planning for the local critical access hospital in Soldiers Grove Wisconsin.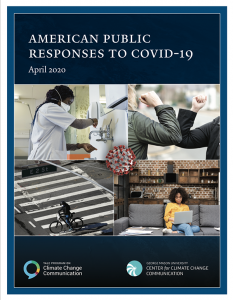 This new report informs the public health community and policymakers about Americans' coronavirus knowledge, attitudes, vulnerabilities, protective behaviors, and communication needs.