Daniel Nguyen helped establish the North Carolina affiliate of the Consortium, Carolina Advocates for Climate, Health, and Equity.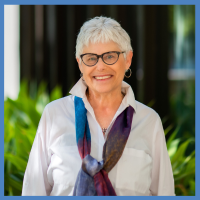 Dr. Robin Cooper wants health professionals who have paid attention to the physical aspects of health risk to consider that the physical and the mental are tied together.
Dr. Lisa Patel sat down with MedPage Today to discuss the Consortium's progress, her vision for the future, and building momentum for climate action.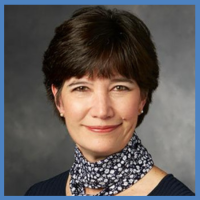 Dr. Laurie Lalakea, chief of otolaryngology at Santa Clara Valley Medical Center, is helping her health system reduce their emissions and build resilience.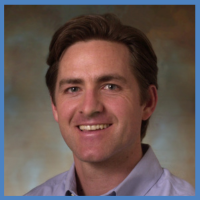 After an interaction with a patient, Dr. William Weppner realized that he was in a position to do something about climate change.
In this new op-ed, Executive Director Dr. Lisa Patel, explores the implications of the EPA's proposed power plant rule and how health professionals should advocate around it.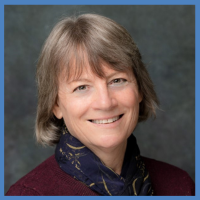 Joan Widmer, a member of the NH Healthcare Workers for Climate Action's Board, seeks to share the impacts of climate change on health with the goal of fostering climate action.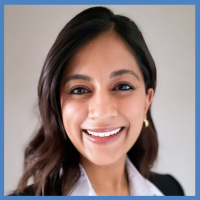 Medical student Savita Potarazu helped get a climate change curriculum theme created at the George Washington University School of Medicine.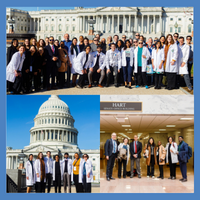 Advocates at our 2023 Annual Meeting visited over 60 congressional offices to call for stronger clean air standards.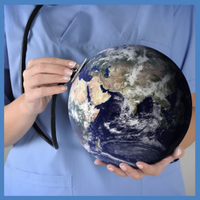 A recent review from George Mason University provides communication strategies for improving understanding of the links between climate change and human health and building lasting public will for action.
Dr. Linda Rudolph connects the dots between fossil fuels and their impacts on our health and climate and calls for action to counter industry propaganda.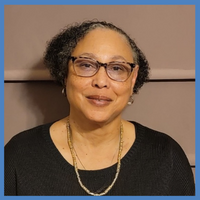 Dr. Gerri Cannon-Smith is leading the launch of Mississippi Health Professionals for Climate and Health Equity.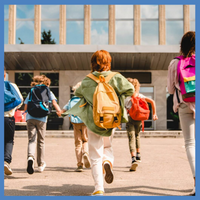 A new report from RMI and UndauntedK12 highlights the need for updated HVAC systems in schools.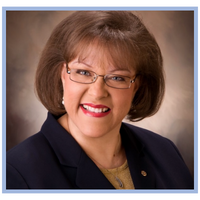 Dr. Rene' Settle-Robinson underscores the stressors Black women face due to racism and its effect on preterm birth.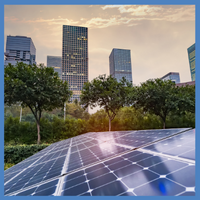 The "Partnership for Healthy Cities Summit" will convene on March 15, 2023.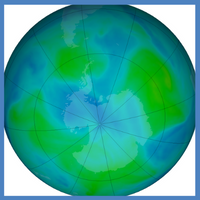 A new UN report shows significant ozone recovery and a reduction in human exposure to harmful UV rays.
Learn about Dr. Patel's climate and health journey, her goals for the Consortium, and how she is feeling about the year ahead.
Dr. Nicole Mahealani Lum underscores the threats to the water supply in Hawaiʻi due to climate change.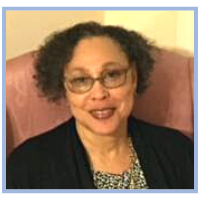 Dr. Gerri Cannon-Smith argues the benefit of schools switching to electric buses.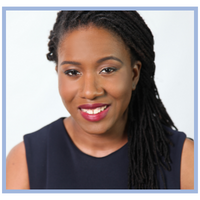 Dr. Nneoma Nwachuku Ojiaku discusses the health effects of heatwaves on pregnant people.