Dr. Linda Rudolph connects the dots between fossil fuels and their impacts on our health and climate and calls for action to counter industry propaganda.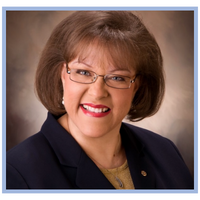 Dr. Rene' Settle-Robinson underscores the stressors Black women face due to racism and its effect on preterm birth.
Dr. Nicole Mahealani Lum underscores the threats to the water supply in Hawaiʻi due to climate change.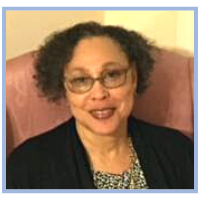 Dr. Gerri Cannon-Smith argues the benefit of schools switching to electric buses.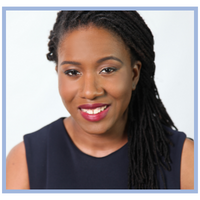 Dr. Nneoma Nwachuku Ojiaku discusses the health effects of heatwaves on pregnant people.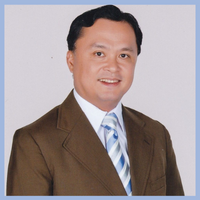 Dr. Frank Samonte discusses the gap in health promotion strategies to address climate health in people with disabilities.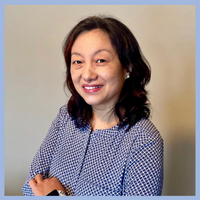 Dr. Pragya Rai addresses wildfires and their health risks including burns, smoke inhalation, and heat-related illness.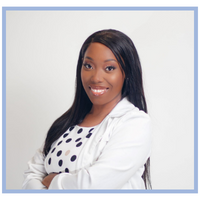 In an op-ed published in The Austin Chronicle, Climate and Health Equity Fellow Dr. Jessica Edwards calls on Tesla to lead the green charge in Austin.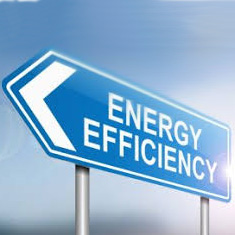 As physicians on the front line of public health, Drs. Cheryl Holder and Todd Sack know that energy efficiency reduces pollution, improves human health, and lowers energy costs.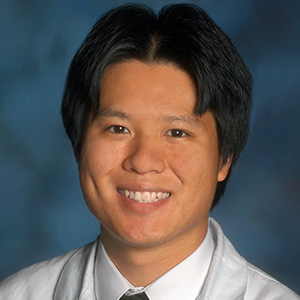 Dr. Homan Wai writes about the increasing health impacts, due to our warming and increasingly unstable climate. The time to act is now to protect our health!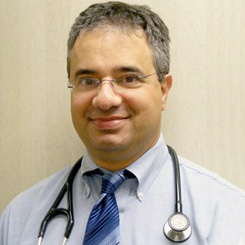 Dr. Sam Stea appeals to doctors, nurses, friends and peers, that now is the time we must acknowledge climate change as the grave health crisis it will most certainly become....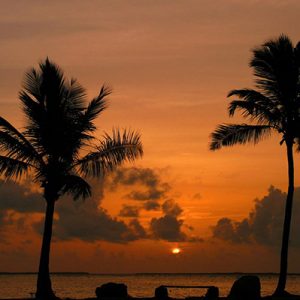 Miami has broken heat records left and right this summer, but scientists say this is just the beginning.
The directors for the Montana Health Professionals for a Healthy Climate write about how climate change is affecting public health in Montana.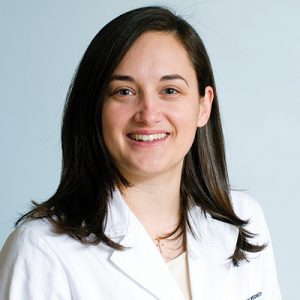 Drs Renee N. Salas, Wendy Jacobs, and Frederica Perera write about the case of Juliana v. U.S. — Children and the Health Burdens of Climate Change.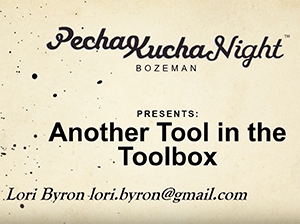 Dr Lori Byron speaks about climate, health and divestment in this PK (Pecha Kucha) talk.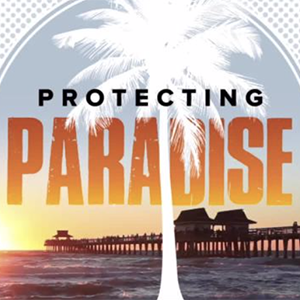 Florida TV coverage interviewing FCCA Members as part of the Trouble in Paradise series.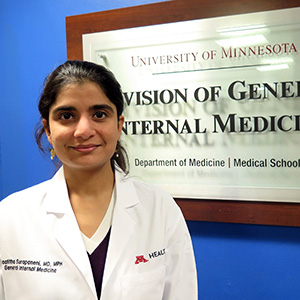 Dr. Laalitha Surapaneni is interviewed about how the effects of climate change are showing up in her day-to-day work as an internal medicine doctor.
Dr Cheryl Holder writes about how we all bear responsibility for making our city, and our world, a healthful place to live and raise our families.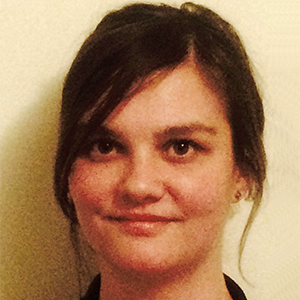 Medical student Autumn Vogel confronts the future, writing an Op-Ed on how climate change is going to put incredible stress on our already overburdened health system.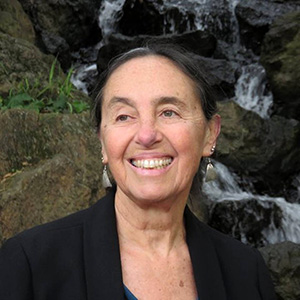 Dr. Linda Rudolph (Public Health Institute), and Dr. Will Barrett (American Lung Association) write about the California Call to Action on Climate, Health, and Equity.