September 2023 Champion
Daniel Nguyen 
---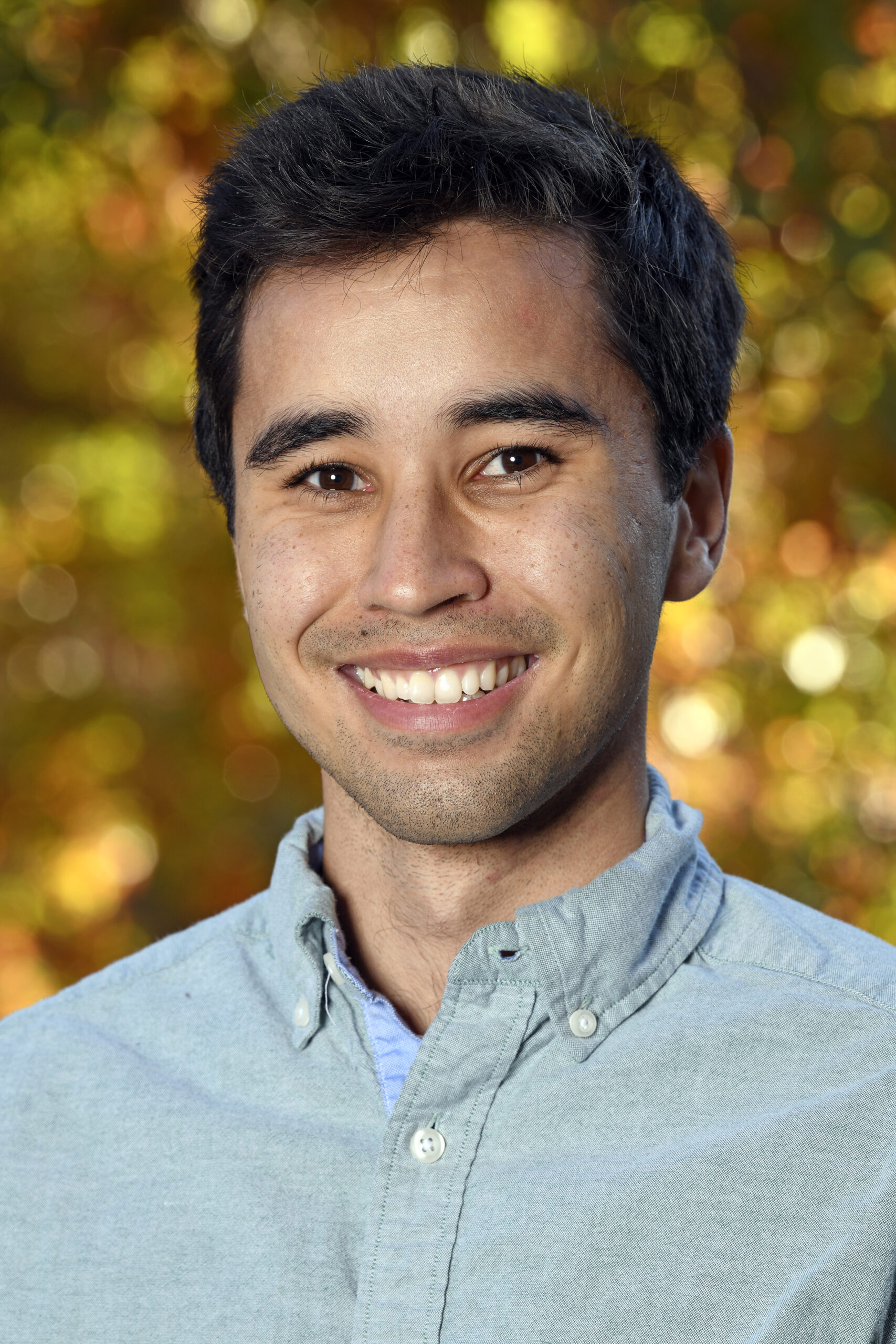 Even before he started medical school, Daniel Nguyen had made his first diagnosis. The planet was sick with a bad case of climate change, and he wanted to do something about it.
"I just felt like it was going to be the biggest problem, and so I started working on it," he says.
Nguyen was an undergraduate at the University of Georgia (he got his Bachelor of Science in 2021), so he started where he was, by creating a student club to support the Georgia Initiative for Climate and Society. The initiative is a UGA network of scientists and other experts dedicated to improving understanding of the effects of climate change on natural and human-made systems, and on developing ways in which to deal with the changes. Nguyen's club, aimed at raising awareness about climate change on campus and around the state, quickly got about 100 members.  With UGA funding, club members attended Georgia's annual Climate Conference, where they met with Emory University's Dr. Rebecca Phillipsborn of Georgia Clinicians for Climate Action, an affiliate of the Medical Society Consortium on Climate and Health.
"She was the first person who made me understand how climate change personally impacts so many people's health," Nguyen says. "And that put together everything that I wanted to do in science and healthcare."
Nguyen worked towards a Master of Public Health from Augusta University and did research as a fellow at the National Institute of Environmental Health Sciences in North Carolina. While he was in North Carolina, he helped establish the North Carolina affiliate of the Consortium, Carolina Advocates for Climate, Health, and Equity.
Right now, Nguyen is starting his medical education at Loma Linda School of Medicine in California. It's a fine school, but he says it lacks something — groups like the ones he helped to start. He thinks a chapter of the national organization Medical Students for a Sustainable Future could be the way forward. Based on his experience at UGA and in North Carolina, he feels sure that one can be created. "I do think there's special interest among the younger people," he says. "I just think they don't know of opportunities they can help with, like the ones I've been fortunate enough to take part in. This makes engaging them really valuable."
"I'm sure I'm not the only student who is interested in this sort of thing," he says.