Learn about Dr. Patel's climate and health journey, her goals for the Consortium, and how she is feeling about the year ahead.
Dr. Nicole Mahealani Lum underscores the threats to the water supply in Hawaiʻi due to climate change.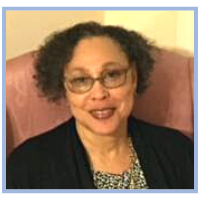 Dr. Gerri Cannon-Smith argues the benefit of schools switching to electric buses.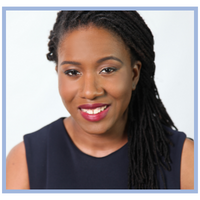 Dr. Nneoma Nwachuku Ojiaku discusses the health effects of heatwaves on pregnant people.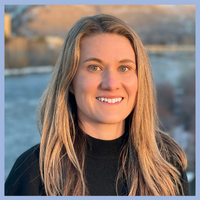 Dr. Hayley Blackburn is calling on pharmacists to respond to the health impacts of climate change.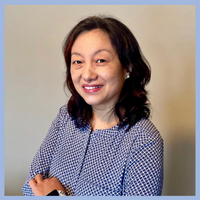 Dr. Pragya Rai addresses wildfires and their health risks including burns, smoke inhalation, and heat-related illness.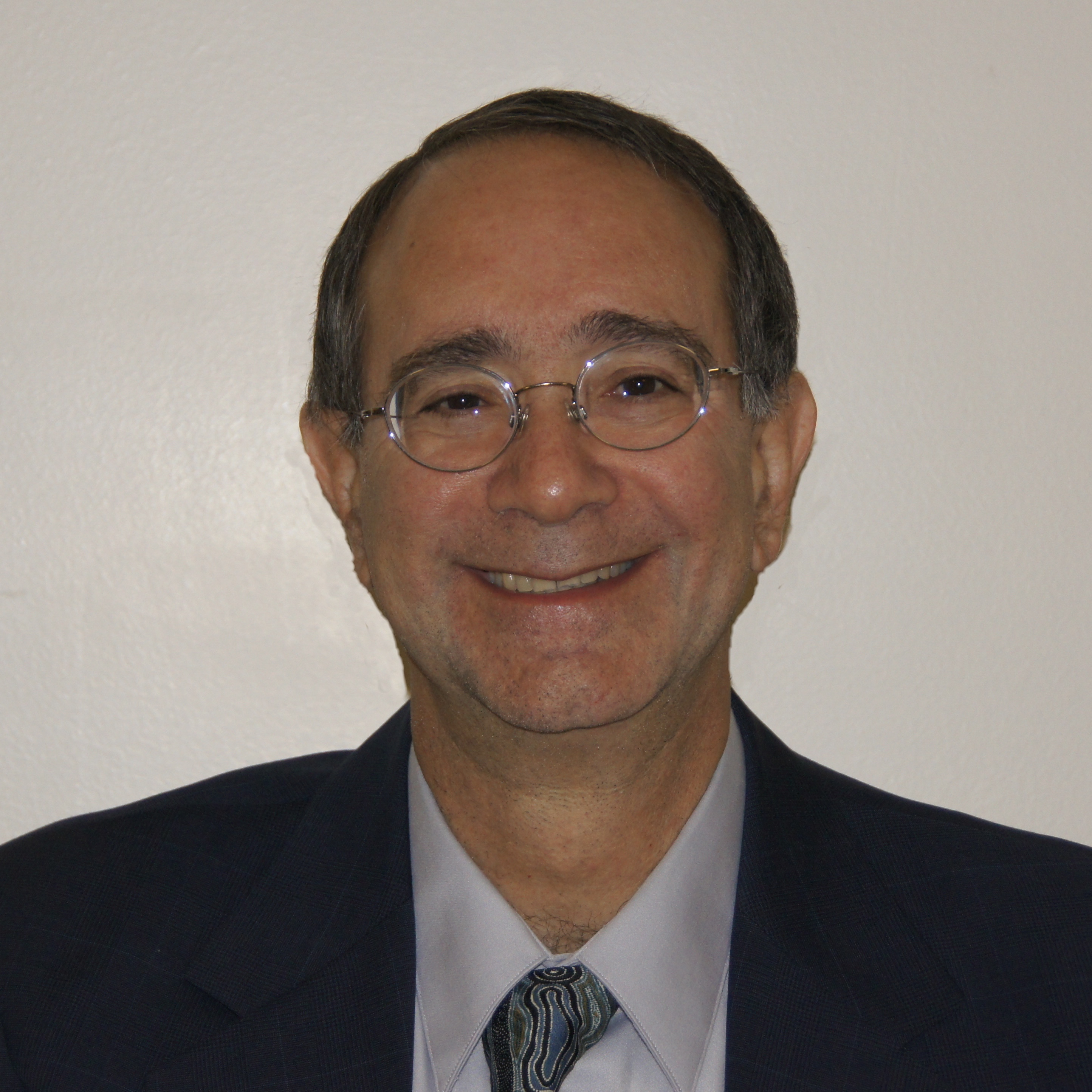 This article from Robert Feder, M.D., addresses how psychiatrists and mental health professionals can help individuals deal with eco-anxiety.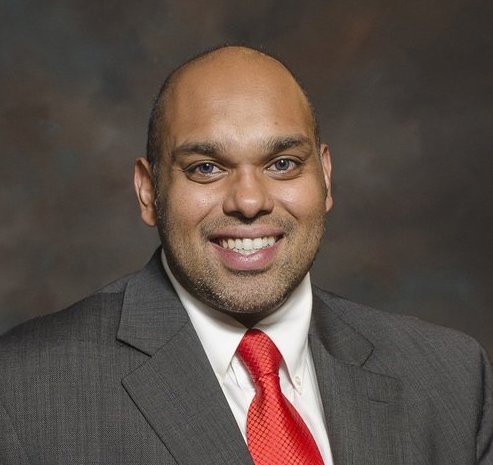 Meet Dr. Jerry Abraham: a family doctor, tireless advocate for healthcare access and health equity, and co-author of the recent AMA resolution on climate change.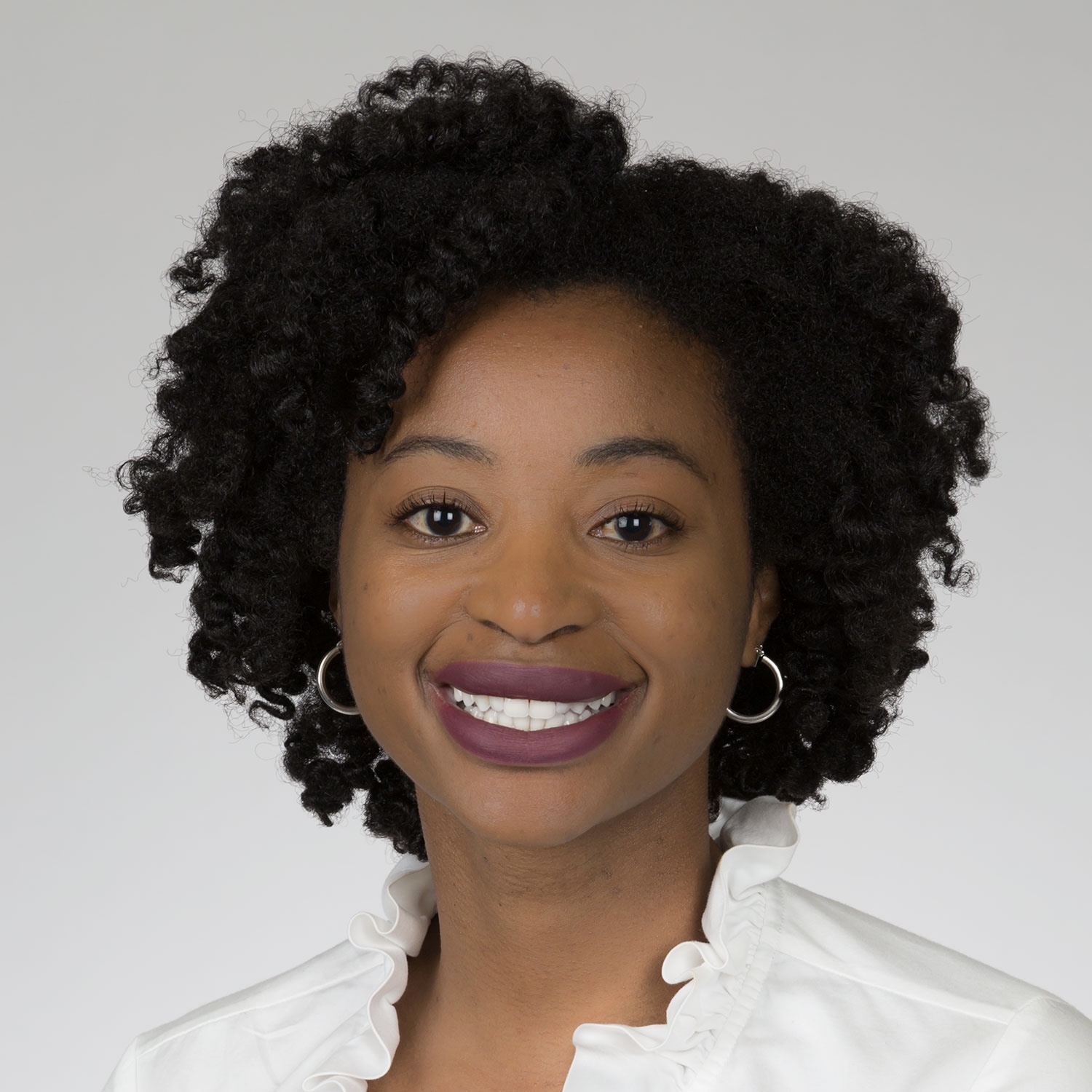 Meet our May Champion, Dr. Bethany Carlos! A survey spurred her to climate activism. Dr. Carlos is a 2021 Climate Health Equity Fellow (CHEF). What she learned through these trainings....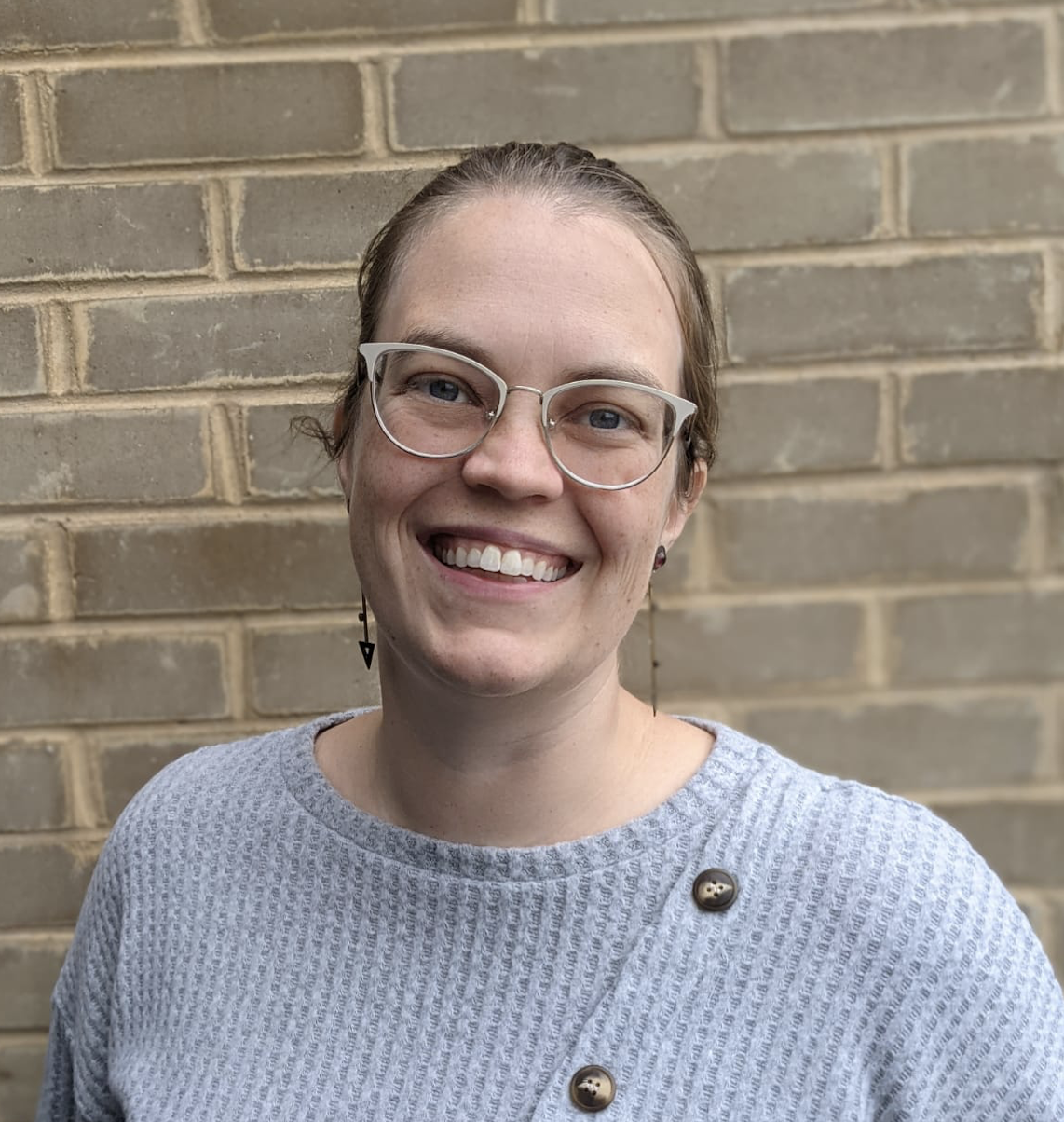 Meet Dr. Victoria Gillet. This Milwaukee internist is organizing with two groups to close Wisconsin's remaining coal-fired power plants.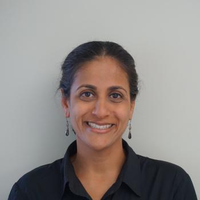 Dr. Lisa Patel speaks on environmental justice in this story published on April 13, 2022.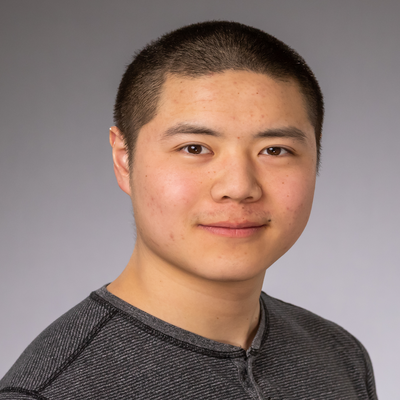 Meet Dr. Johnathan Lu. Lu is co-founder and co-director of Stanford Climate and Health, where the university community can get together to share ideas and actions on climate.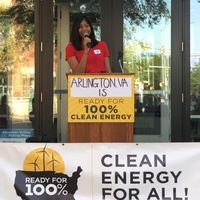 Meet Dr. Neelu Tummala, our Champion of the Month for February 2022! Neelu is an otolaryngologist at The George Washington University Medical Faculty Associates in Washington, DC. Her experience in....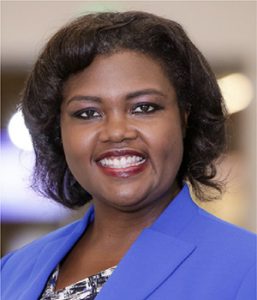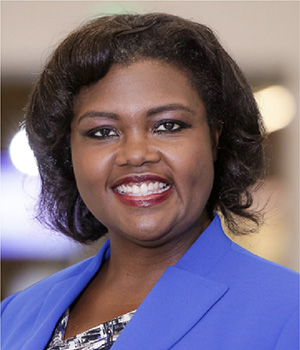 Shaneeta Johnson is a clinical professor at Morehouse University in Atlanta, specializing in minimally invasive and bariatric surgery. She is a also a passionate climate change and health awareness advocate.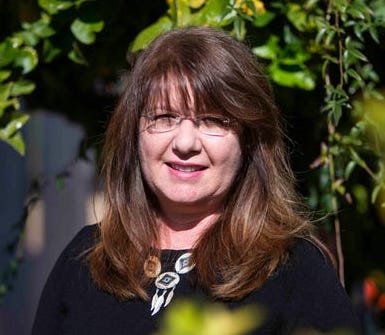 Ronda Seifert, a public health expert and nurse, is a dedicated advocate and is working to start a new climate health affiliate group in Arizona, AZ Health Professionals for Climate....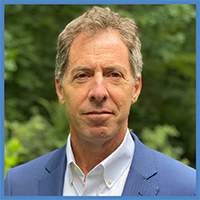 Dr. Maibach and other advocates affiliated with the Consortium provide a brief summary of what was accomplished at COP26.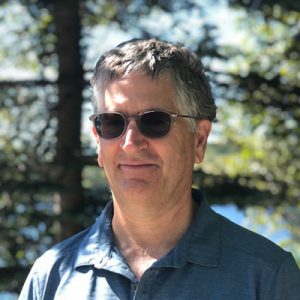 Dr. Friedlander is working to provide healthcare workers with the tools to educate and mobilize various stakeholders in support of climate solutions.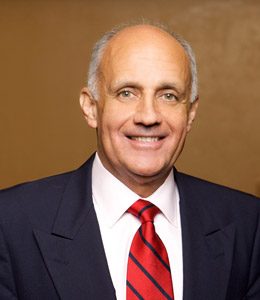 We need leaders right now who are focused not just on one issue, but on solving the big challenges we face: growing the economy, improving our health, and protecting and....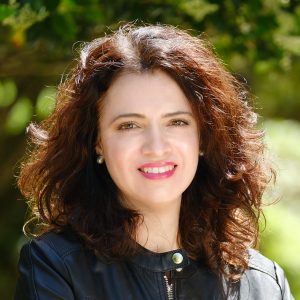 As the climate crisis intensifies our mental health is also affected. Researcher Dr. Jennifer Barkin is developing an assessment tool to see how people respond mentally to climate change.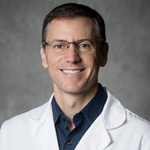 Every individual and organization should seriously and earnestly consider if solar energy is right for them, taking into account its financial rewards, benefits for the environment, and also as a....