The transition to a sustainable health care sector is already underway, and the new Office of Climate Change and Health Equity can accelerate the shift.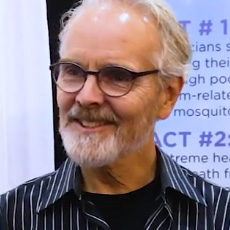 Dr Ron Cotterel: We need to educate our communities about climate change, how it's impacting us now, and how it's going to continue to worsen unless we get a handle....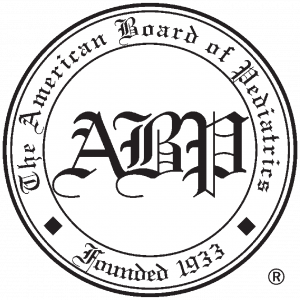 The American Board of Pediatrics (ABP) introduced the first ever maintenance of certification (MOC) module on climate change in June.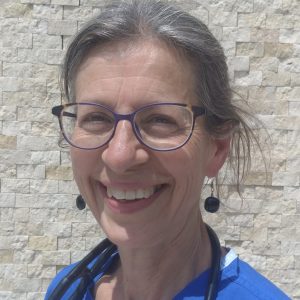 Dr. Gervais says climate change is the most pressing environmental issue for health professionals, and feels a calling to be involved to improve our health and our environment.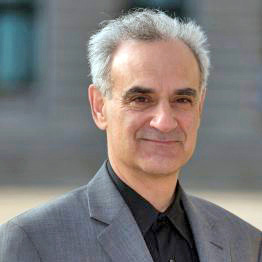 Climate change is many things: a drain on our economy, a driver of global migration, a national security threat. It is also the greatest health threat we face today.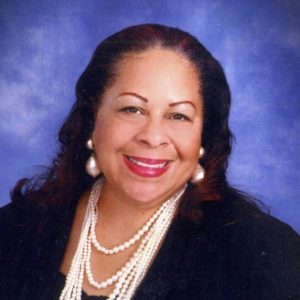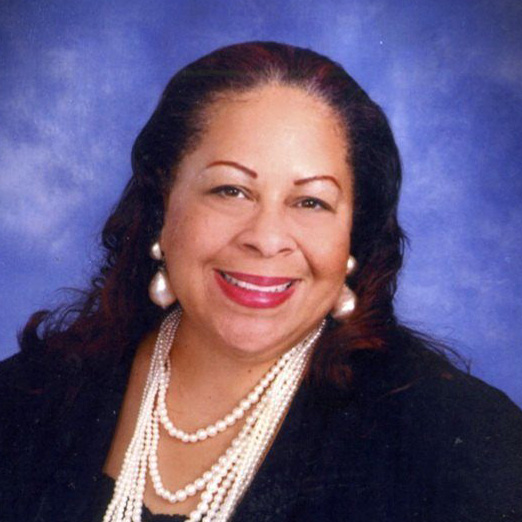 Dr. Linda Walden from Georgia Clinicians for Climate Action writes about how switching from fossil gas to clean energy sources is necessary to protect health.
Katie Huffling, certified Nurse-Midwife and Executive Director of ANHE, knows nurses can accomplish a lot in climate and health advocacy because they have people's trust, know the science, and can....
Kevin Hamilton, co-director and co-founder of the Central California Asthma Collaborative, helps people improve air quality through public advocacy programs and education about pollution and climate change.
Dr. Nitin Damle, Consortium Advisory Board member, discusses his presentation at the ACP Internal Medicine Meeting on the health consequences of climate change.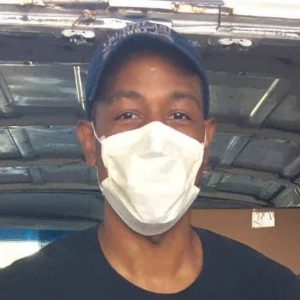 Dr. Armen Henderson is building a community coalition to help the homeless, and other people who are at higher risk due to poverty and systemic discrimination.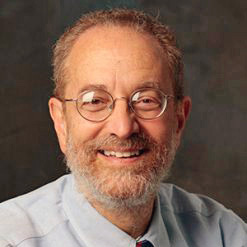 Dr. Howard Frumkin is interviewed for this article about recommendations for increased climate and health funding to develop strategies to protect Americans from the impacts of climate change.
A broad coalition of health professionals and organizations recently offered recommendations on how HHS can be the catalyst for building back better and healthier.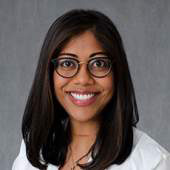 Dr. Neelu Tummala writes about how every person, but especially our patients with asthma and heart disease, will be better protected if the air they breathe is cleaner, safer and....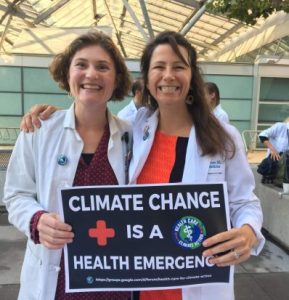 After wildfires hit close to home, Dr. Millstein and Dr. McClure joined forces with other doctors and health professionals to start a new advocacy organization, Climate Health Now.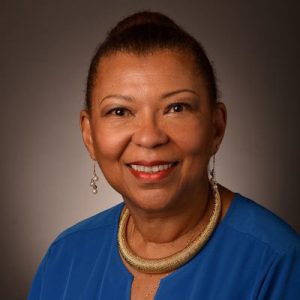 Op-ed by FCCA Member Dr. Barbara Nabrit-Stephens. When we use less electricity, we save money & reduce power plant pollution that creates smog, accelerates warming & harms our health.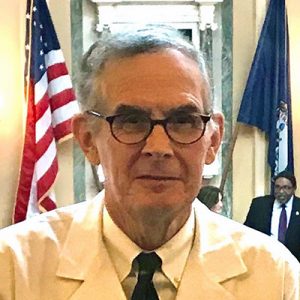 Despite the worsening disaster of the climate crisis, Dr. Robert Kitchen has an optimistic approach – advocating for climate solutions to benefit health.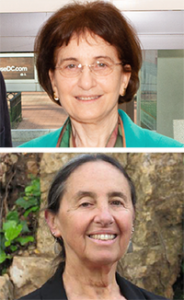 Disadvantaged communities are feeling the brunt of climate impacts - an op-ed published in The Hill by Consortium Director Dr. Mona Sarfaty and Consortium Consultant Dr. Linda Rudolph. ....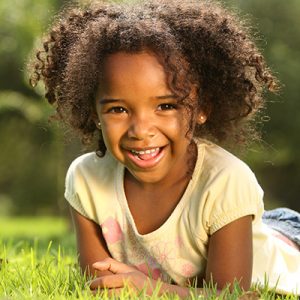 Pediatrician Climate Advocates, Dr. Lisa Patel and Dr. Lori Byron, were interviewed for CBS News about the health effects of climate change impacting our children.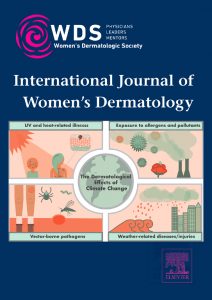 This special issue brings climate change into the foreground of dermatology, with the proposition that it is essential to learn about, discuss, and incorporate what we know into practices and....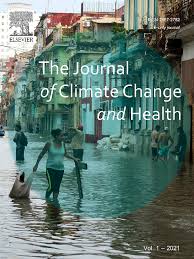 This exciting new journal seeks to publish articles related to best practices and solutions for climate change and health, emphasizing issues related to environmental justice and how they coincide to....