February 2023 Champion
Gerri Cannon-Smith, MD
---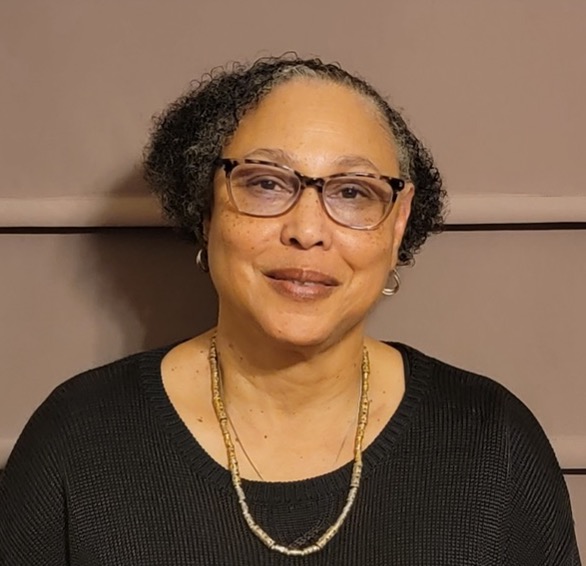 Dr. Gerri Cannon-Smith turned a training demonstration into a statewide initiative, and she did it fast. The pediatrician and public health practitioner is leading the launch of a climate action organization, Mississippi Health Professionals for Climate and Health Equity. The group, which began officially in November of 2022, grew out of her capstone project as a Medical Society Consortium Climate and Health Equity Fellow. Of the three co-founders, she is the chair.
Dr. Cannon-Smith graduated from the fellowship in 2022, and the program she was developing launched in November. She says the fellowship affirmed the need for a health professionals' organization in her state dedicated to climate, health, and equity.
She then began to work her personal network. "I started just interviewing people I knew that were already in the environmental justice and health equity spaces — even family members," Dr. Cannon-Smith says. "They were very interested. They felt that their patients deserve to have that information and somebody pushing the issues forward."
A lot of pushing now is getting underway. Members are, among other things, developing outreaches for creating and strengthening ties with community organizations, providing information such as educational forums for health professionals, and promoting health-based solutions to climate-created problems, notably to government decision-makers. One such solution, Dr. Cannon-Smith says, would be electric school buses. Her op-ed in the Mississippi Free Press, an online news outlet, promotes the idea.
"We're trying to develop and implement strategies that will decrease the carbon footprint in Mississippi communities," Dr. Cannon-Smith says. "This includes strategies that have health care benefits. We want to frame everything within the context of health benefits."
Dr. Cannon-Smith sees health care as a human right, and her purpose is to use the resources she has as a doctor to help underserved populations get it. "From those who have been given much, much is required," she says.
That's from the Gospel of Luke, Chapter 12, verse 48. Spirituality is an important part of Dr. Cannon-Smith's climate activism: "I've always tried to align myself with God's ultimate goal for me, and as far as I can tell, this falls in line."
Dr. Cannon-Smith sees her activism as environmental stewardship with a focus on social justice and health advocacy. "What I've decided to do is to try to place everything in the context of health and health equity, and that comes with spiritual stewardship," she says.