This op-ed from CHEF Fellow, Dr. Nneoma Ojiaku discusses Sacramento's need to improve & strengthen public health messaging around extreme heat.
Our statement on the reports of Senator Manchin halting progress on climate action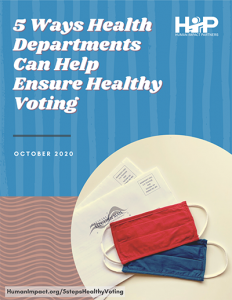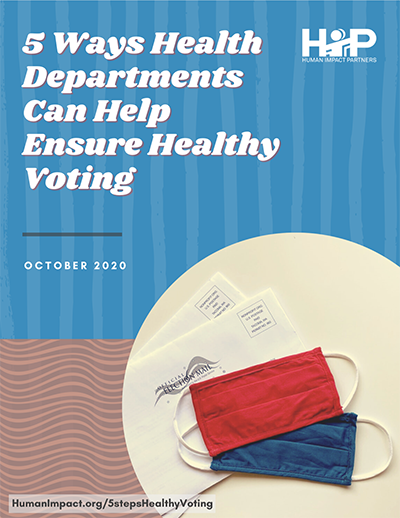 Here are five actions health departments can take to ensure healthy voting.

Author David Wallace-Wells' interview on 24 Hours of Reality: Protect Our Planet, Protect Ourselves, where he spoke with Rolling Stone journalist Jamil Smith about the health impacts of the climate....