By: Don Gaede, M.D. - President Trump is exiting the Paris climate accord against medical advice.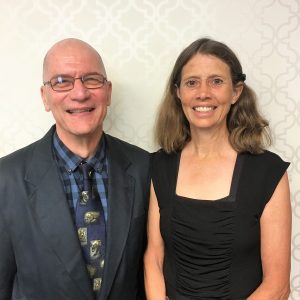 Lori G. Byron, MD, pediatrician, & Robert G. Byron, MD, internist, have been hitting the road to tell people how climate change can damage their health.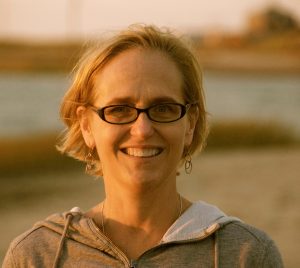 Medical Champion for Climate & Health, Dr. Amy Collins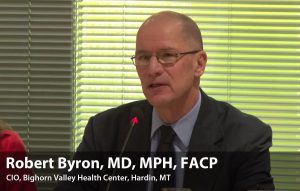 Features Dr. Rob Bryon, speaking during the launch of the Medical Society Consortium on Climate & Health in Washington, DC. Published in the Billings Gazette.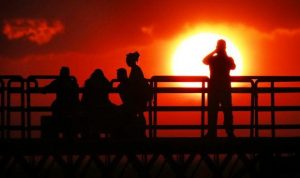 Featuring Dr. Aparna Bole, a pediatrician at University Hospitals in Cleveland and member of the American Academy of Pediatrics' environmental health executive committee.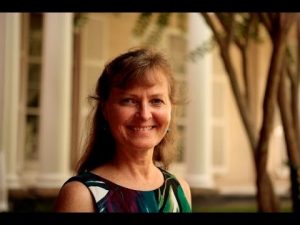 Features Virginia Family Physician Dr. Janet Eddy, published in The Virginian-Pilot. Climate change is bad for the planet – and may be bad for your health.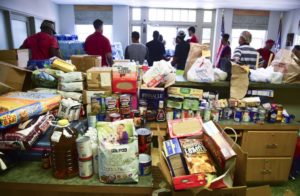 Dr. Claude J. Tellis, The Advocate (Louisiana), September 14, 2016. In mid-August, we experienced the biggest rain event in Louisiana history. It caused a 1,000-year flood.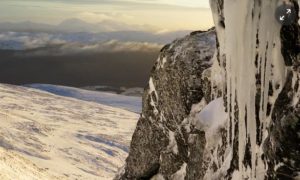 By Mona Sarfaty, MD – Originally posted on August 25, 2016 in The Guardian. Earlier this month, an outbreak of anthrax in northern Russia caused the death of a 12-year-old boy and....