April 2023 Champion
Savita Potarazu, MS4
---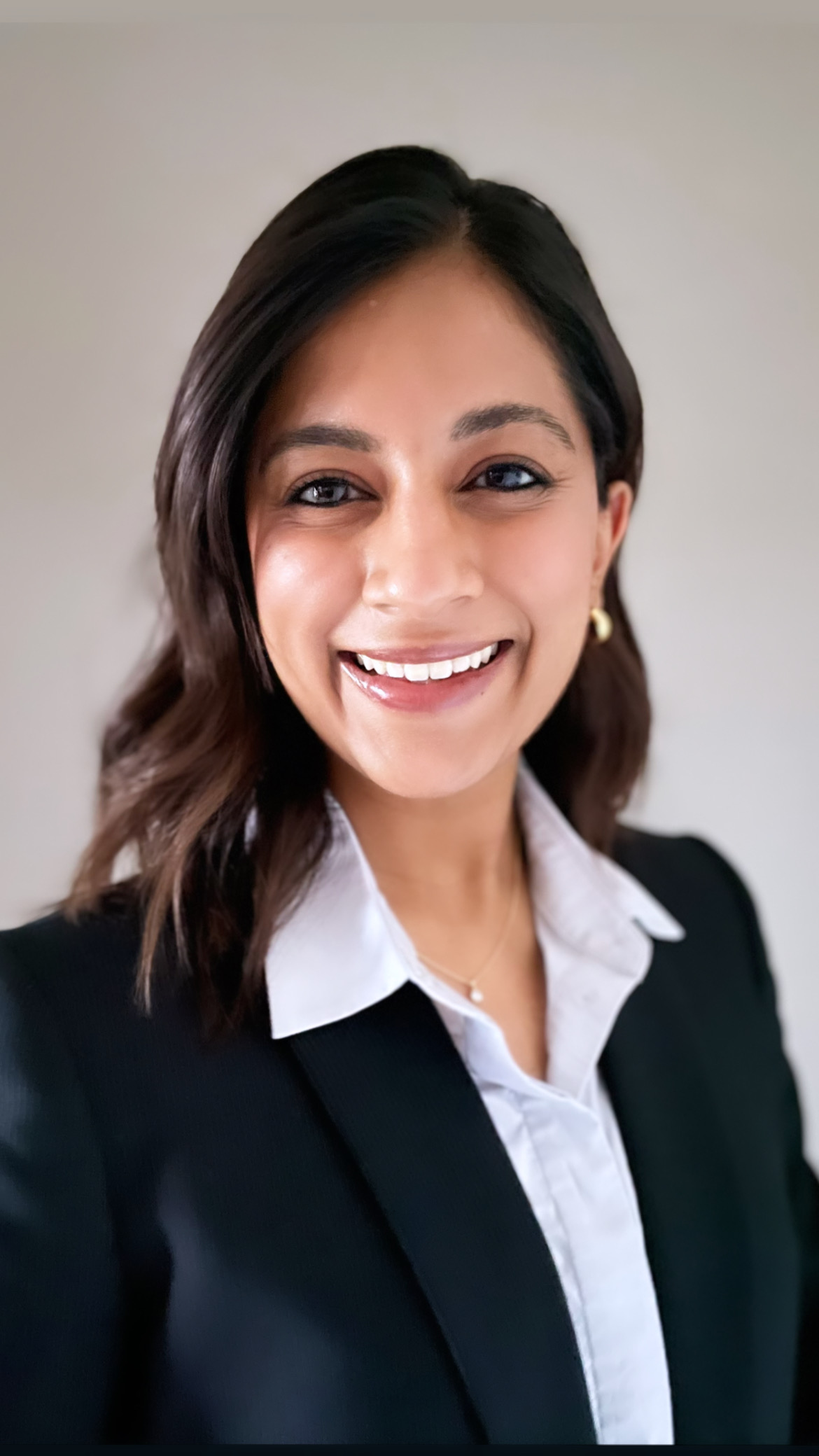 How did you spend your COVID lockdown? At the George Washington University School of Medicine, medical student Savita Potarazu spent hers working up a plan that led to the creation of a climate change curriculum theme that will pervade the school's four-year education process. The school approved it in February.
It started during COVID. "In March of 2020, a few classmates and I got together and wanted to pursue curriculum innovation related to climate change and health," Potarazu says. She discovered a growing community of like-minded colleagues in the climate change-focused Medical Students for a Sustainable Future. She is the executive chair on the national level and curriculum lead of the GW chapter.
The GW students set to work, thoroughly reviewing the existing courses. "We created a spreadsheet of every single course objective that we have in the preclinical curriculum, based on our syllabi, and then we confirmed it with a database from one of our deans who was willing to support us," Potarazu says.
Their search turned up a handful of mentions of environmental issues, but nothing substantively specific about climate change. "We took that gap and created a roadmap of evidence-based learning objectives that do relate to climate change," Potarazu says.
After that, they had to persuade the school to do it. This was COVID crisis time, though. Faculty and staff were up to their necks in developing ways to continue online the education that had been underway in classrooms.
Thankfully, that time ended, and Potarazu and her team found they had a lot of allies, with a lot of enthusiasm, among faculty and administration. After the normal slog through committee meetings for revisions and tweaks — and after the school revised the overall curriculum to make space for the initiative — the approval came through. Work is underway to implement the curriculum.
Potarazu believes students at other schools can do the same. "Your sphere of influence as a medical student is with your colleagues, your mentors, your faculty, and your deans," she says. "Figuring out effective ways to communicate with them can go a long way."