Join this dialogue with pediatricians at Florida Climate Week about risks to children's health now and in the future.
On Thursday, September 28th, President Biden will hold a White House Summit on Building Climate Resilient Communities to amplify the leadership of climate resilience practitioners nationwide.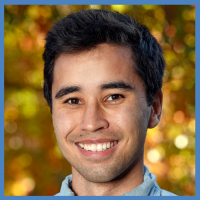 Daniel Nguyen helped establish the North Carolina affiliate of the Consortium, Carolina Advocates for Climate, Health, and Equity.
Dr. Maria Cecilia Pinto deMoura, will discuss current topics from the intersection of climate change, transportation emissions, health, and equity.
The Climate and Health State Network of the Medical Society Consortium on Climate and Health is seeking sign-ons to a letter to the American Hospital Association (AHA) asking it to....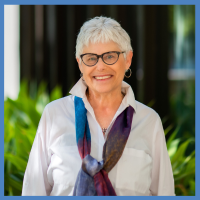 Dr. Robin Cooper wants health professionals who have paid attention to the physical aspects of health risk to consider that the physical and the mental are tied together.
Dr. Lisa Patel sat down with MedPage Today to discuss the Consortium's progress, her vision for the future, and building momentum for climate action.
On the anniversary of the IRA, we celebrate this accomplishment but remind ourselves there is more to do to safeguard the health of our patients.
Across the country, temperatures are once again soaring due to climate change. This does not have to be our future.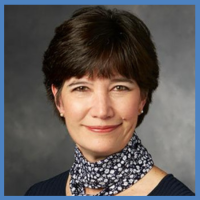 Dr. Laurie Lalakea, chief of otolaryngology at Santa Clara Valley Medical Center, is helping her health system reduce their emissions and build resilience.

The ASTRO Board of Directors has approved a climate change policy statement in response to growing concern regarding its impact on patient care.
This historic wildfire season in Canada has resulted in massive plumes of black smoke affecting the health of millions of Americans. The good news is that this dismal future for....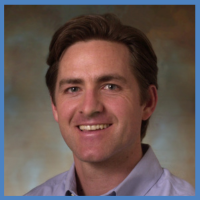 After an interaction with a patient, Dr. William Weppner realized that he was in a position to do something about climate change.
In this new op-ed, Executive Director Dr. Lisa Patel, explores the implications of the EPA's proposed power plant rule and how health professionals should advocate around it.
MSCCH reaffirms the climate and health benefits of the Inflation Reduction Act and believes it is important to protect the existing tax credits to facilitate a quicker transition to cleaner....
<Back to Webinar Series Main Page Climate & Health Equity Webinar Series Note: CME available, see below for more info The Extreme Risks of Extreme Heat and Those Who Are....