The conference convened 128 doctors and other health professionals to promote a health policy action agenda for addressing today's climate emergency.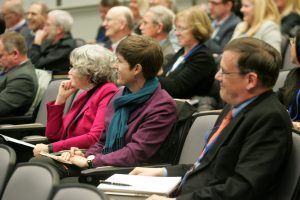 The conference convened 280 doctors, nurses, and other health professionals to focus on promoting better health by advancing solutions to climate change.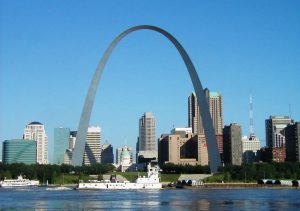 By JIM SALTER, Associated Press ST. LOUIS (AP) — St. Louis aldermen have approved a measure committing the city to transition to 100 percent clean, renewable energy by 2035. The....