The Planetary Health Report Card is a pilot project in the United States and Canada. Medical Students for a Sustainable Future are leading this effort.
Usually, it's the medical schools that issue the report cards, but a group of medical students is turning the tables and issuing report cards on the schools. The subject is....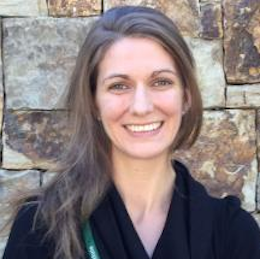 Blog Post from Dr. Cecilia Sorensen, Consortium Fellow: Global climate change is predicted to exacerbate underlying determinants of poverty and widespread effects on human health. .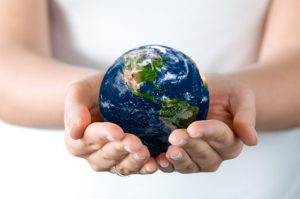 Blog post co-authored by Nathaniel DeNicola, MD, MSHP, the ACOG liaison to the American Academy of Pediatrics Executive Council on Environmental Health.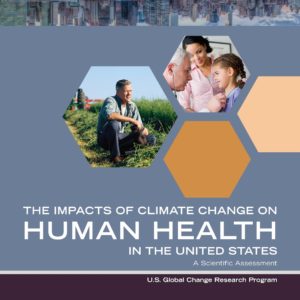 The majority of Americans are aware of climate change and acknowledge it is happening, but unfortunately many do not know or understand the serious risks climate change poses