Who should pay for the damage that fossil fuels do to the environment?
by Dr. Mona Sarfaty & Ira Dreyfuss  |  Mar 1, 2020
---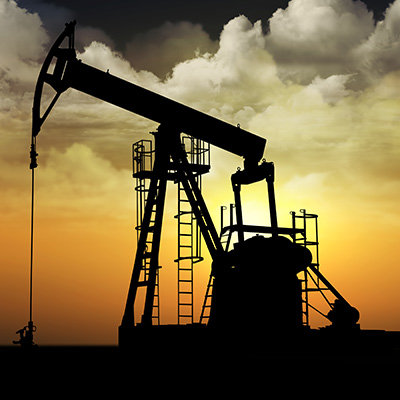 Who should pay for the damage that fossil fuels do to the environment? A study1 indicates broad support for making fossil fuel companies pay. And, in what should send cold chills down the spines of those responsible for overheating the planet, the report shows many people like the idea of suing the companies.
The research commentary in the journal Environment: Science and Policy for Sustainable Development reports on nationally representative online surveys on behalf of the Yale Program on Climate Change Communication. The survey was supported by the Union of Concerned Scientists.
Senior author Anthony Leiserowitz, who directs the program, notes that several lawsuits already target corporations including ExxonMobil, BP, and Chevron. And he points out that the suits are from cities like Baltimore; New York City; Oakland, California; and Boulder, Colorado.
The fact that governments are suing means a lot. As Leiserowitz concedes, the court of public opinion (i.e., the survey) is not the same as the court of law. But he also says public opinion on the climate crisis shapes the political climate. Public support for courts to mandate pay-up damages encourages our political leaders to haul polluting corporations into court.
As health care providers, we can support this effort because the suits accuse the companies of, among other harms, contributing to damage to public health. We know this; fossil fuel pollution, as it sickens the planet, sickens and kills patients.
And just like the climate crisis is everywhere, the survey finds that public support for holding polluters legally accountable is everywhere. The poll found 53 percent of Americans think global warming harms their communities "a moderate amount" or "a great deal." Sixty-six percent somewhat or strongly distrust fossil fuel companies. Fifty percent nationally support having local officials sue fossil fuel companies over damage in their areas.
How local? The Yale team, with typical thoroughness, has broken the data into a set of click-on maps with data down to the county level. Take a look as you take a stand, and see who in your area you can encourage to hold polluters responsible.
---
1. The data are from five survey waves from November 30, 2018 to January 6, 2019 in the Ipsos KnowledgePanel of adults ages 18 or older. The question about who should pay for damages was in only one survey wave.