A statement by The American College of Lifestyle Medicine on optimal dietary lifestyle for human and planetary health on leading causes of chronic diseases.

In 2020 the International Society for Social Pediatrics and Child Health identified the need to rally pediatricians and child health professionals from around the world to address the climate crisis....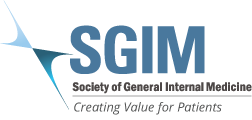 A statement by SGIM recognising climate change is among the major public health issues of this century, if not the most significant public health opportunity currently facing the Earth.

The Wisconsin Medical Society endorses the scientific consensus and findings of the 5th Assessment Report of the UN IPCC.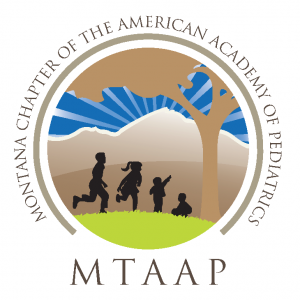 Climate Change Policy Statement

The Infectious Diseases Society of America (IDSA) supports policies to address the projected impact of climate change on public health in the U.S. and globally.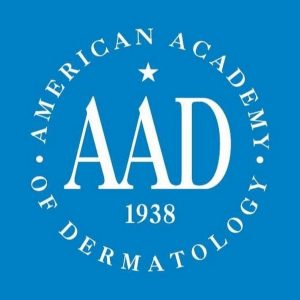 There is a strong consensus among professional societies of physicians that the health and well-being of Americans are being adversely affected by climate change, and that these health concerns will....

Climate change has significant impact on human health, health care systems, and public health infrastructure. Human health is impacted by the increased frequency and severity of diseases exacerbated by changes....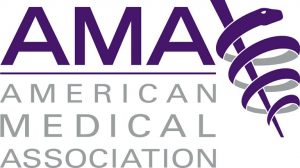 Submitted by:  American Association of Public Health Physicians WHEREAS the Intergovernmental Panel on Climate Change has concluded that the burning of fossil fuels by humans to generate energy is the....