The ASTRO Board of Directors has approved a climate change policy statement in response to growing concern regarding its impact on patient care.

A statement by The American College of Lifestyle Medicine on optimal dietary lifestyle for human and planetary health on leading causes of chronic diseases.

In 2020 the International Society for Social Pediatrics and Child Health identified the need to rally pediatricians and child health professionals from around the world to address the climate crisis....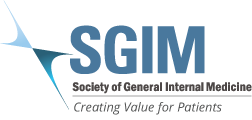 A statement by SGIM recognising climate change is among the major public health issues of this century, if not the most significant public health opportunity currently facing the Earth.

The Wisconsin Medical Society endorses the scientific consensus and findings of the 5th Assessment Report of the UN IPCC.
Emergent evidence from a broad coalition of international researchers and the medical community has demonstrated that the current climate crisis presents an imminent health risk to pregnant women, the developing....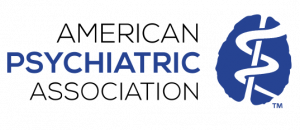 The American Psychiatric Association and the APA Foundation work in a timely and fiscally responsible manner to end all financial investments or relationships (divestment) with companies that generate the majority....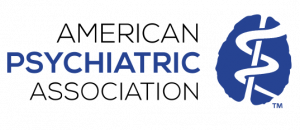 The American Psychiatric Association (APA) recognizes that climate change poses a threat to public health, including mental health. Those with mental health disorders are disproportionately impacted by the consequences of....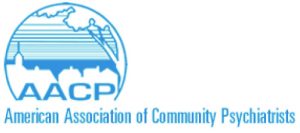 The American Association of Community Psychiatrists (AACP) recognizes that climate change poses significant threats to public health in general and to mental health in particular. Persons with mental illnesses and....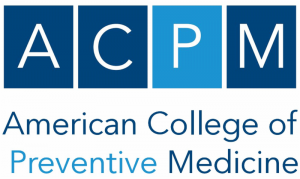 The American College of Preventive Medicine (ACPM) recognizes climate change as a threat to human health. Therefore, ACPM advocates for public health engagement and action on climate change including adoption....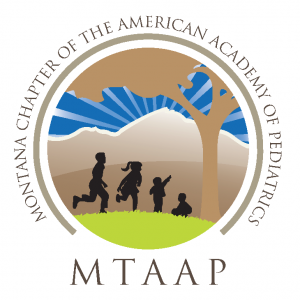 Climate Change Policy Statement

The Infectious Diseases Society of America (IDSA) supports policies to address the projected impact of climate change on public health in the U.S. and globally.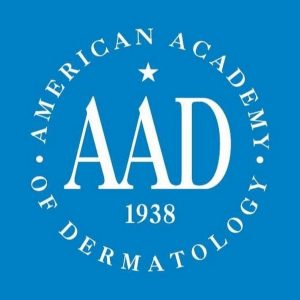 There is a strong consensus among professional societies of physicians that the health and well-being of Americans are being adversely affected by climate change, and that these health concerns will....

Climate change has significant impact on human health, health care systems, and public health infrastructure. Human health is impacted by the increased frequency and severity of diseases exacerbated by changes....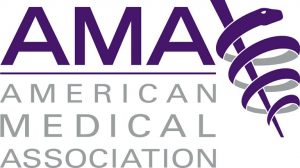 Submitted by:  American Association of Public Health Physicians WHEREAS the Intergovernmental Panel on Climate Change has concluded that the burning of fossil fuels by humans to generate energy is the....