Sep 24, 2021: NorCal Symposium on Climate, Health, and Equity
---
Join us for our 2nd annual NorCal Symposium for Climate, Health, and Equity on Friday, September 24th, 2021 from 12pm-6pm for health professionals and students concerned about the climate crisis and invested in climate justice. This is a collaborative event being planned by UCSF, UC Davis, and Stanford and will be entirely virtual.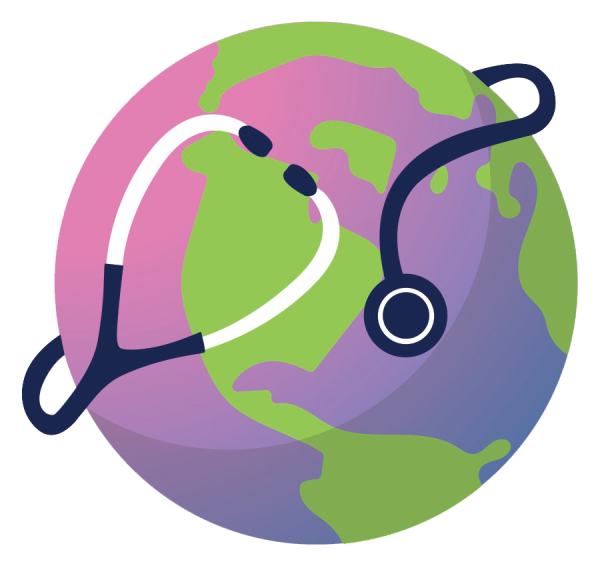 The symposium this year places community engagement at its core with sessions on:
Food Systems
Wildfire and Air Pollution
Sustainable Healthcare
Medical and Community Education
The day will also feature:
Dr. Robert Bullard, the "Father of Environmental Justice" as our keynote speaker from noon-1PM
Healthcare Institutions and Climate Justice from 4-5PM with our healthcare leaders David Entwistle, CEO of Stanford Healthcare, Dr. David Lubarsky, CEO of UC Davis Health, and Dr. Sam Hawgood, Chancellor of UCSF joined by Dr. Doris Browne, former president of the National Medical Association, and moderated by Dr. Theresa Maldonado, Vice President for Research and Innovation for UCOP.
Our hope is that every participant will leave the symposium with a concrete plan to make health more equitable for communities made vulnerable to climate change from racism and poverty.
For more information and to register, please click the link below: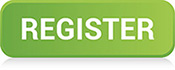 Have questions? Reach out to ncs.cprhc@gmail.com.