Jan 11, 2020: Climate Change and Health Advocacy Skill Up for Health Professionals
---
The climate crisis is a health emergency. As health professionals, we have the power to use our voices to catalyze the urgent action we need to protect our patients, our communities, and our health.
California Climate Health Now, a coalition of doctors and health professionals mobilizing the health sector to fight the climate crisis, is excited to offer our first Climate Change and Health Advocacy Skill-Up!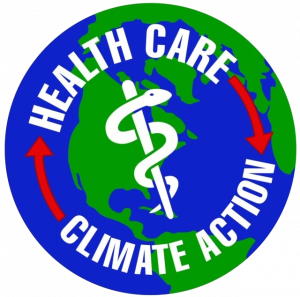 Come learn from leaders in the field of climate and health in California, including:
Dr. Linda Rudolph of the Public Health Institute
Martha Dina Arguello of Physicians for Social Responsibility – Los Angeles
Kathy Dervin of 350 Bay Area
Erin Rodriguez of the Union of Concerned Scientists, and
Sally Morton of Sunrise Movement
Meet other health professionals to build community, and feel empowered to make a difference!
Sat, January 11, 2020  |  8:30 AM – 1:30 PM PST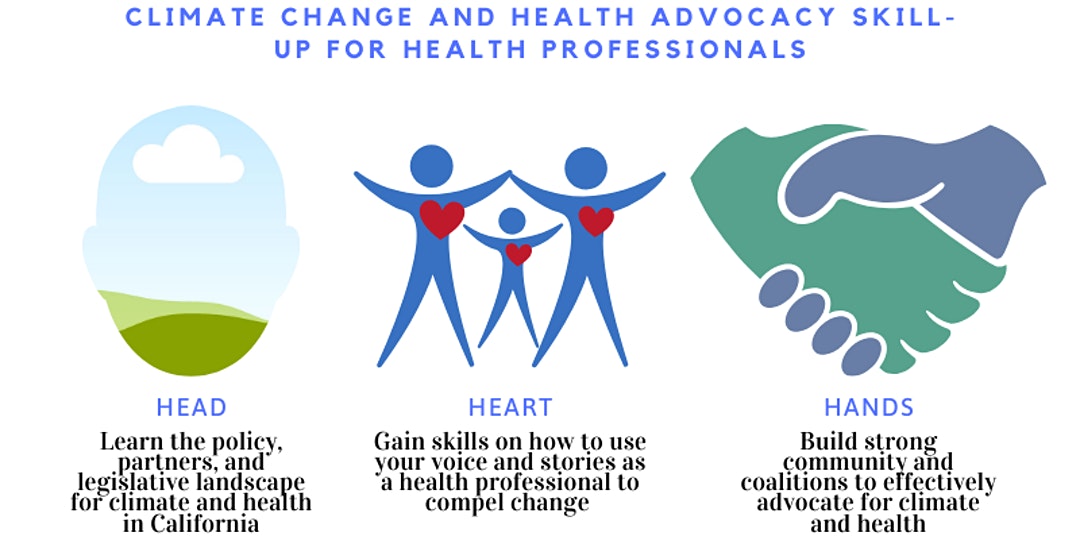 We are grateful to our sponsors, the UCSF Office of Sustainability and the UCSF Student Group on Human Health and Climate Change.
**Please bring your own cups/mugs as we aim to make this a zero-waste event.
**If cost is a barrier and you are a physician/nurse/allied health professional not currently in training, please sign up as a student/trainee to bypass the fee.