May 21-25, 2021: Consortium Annual Meeting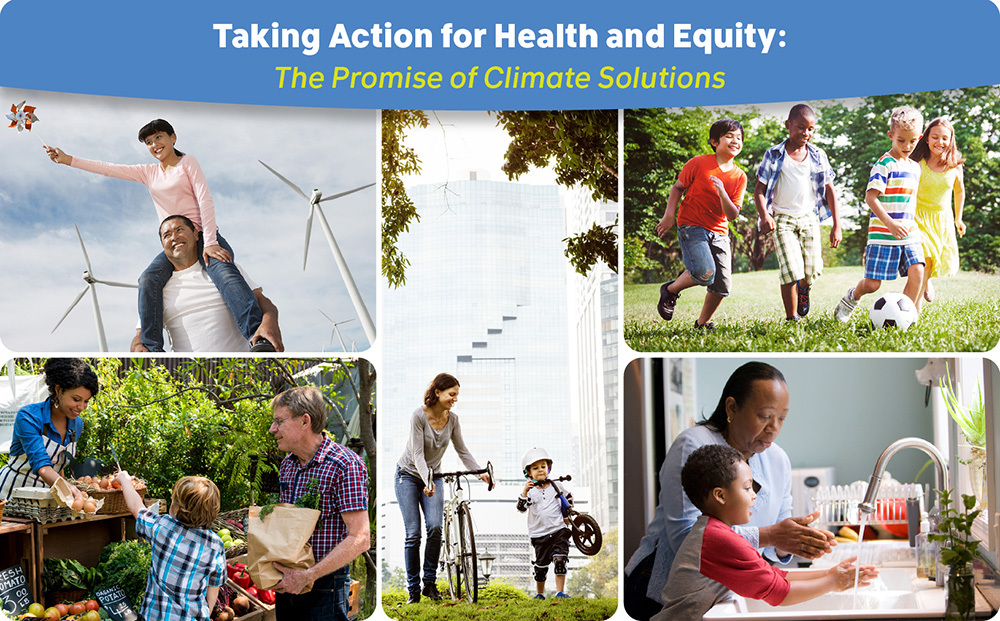 About the Meeting
The Medical Society Consortium on Climate & Health will once again hold our Annual Meeting online via Zoom on May 21-24, 2021, with Congressional visits (online) May 25th. The theme for this year's meeting is Taking Action for Health and Equity: The Promise of Climate Solutions.

Registration will remain open until May 23, but if registering after May 14 virtual visits to Congress cannot be guaranteed.
Email us if you are interested in only attending the Congress visits.